Selecting the right executive coach is an important decision and not always an easy one. Whether you are working on building better business relationships or you need a personal leadership coach to help you gain executive presence or get a promotion, you want a coach with experience who can offer testimonials from satisfied clients. Here is what several industry leaders had to say about leadership executive coaching with Joel Garfinkle: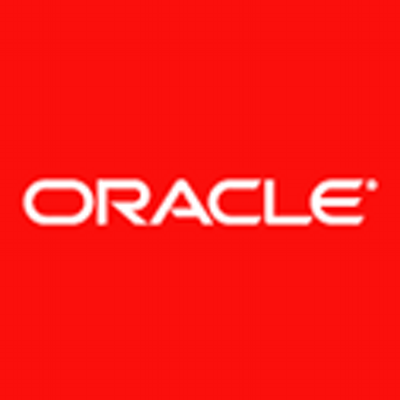 "Joel Garfinkle is one of the most effective and innovative executive coaches I've worked with. Thanks to his guidance, I was able to push my limits and discover my true potential as a senior leader."
Amalia Sterescu – VP Oracle Customer Services
Oracle Corporation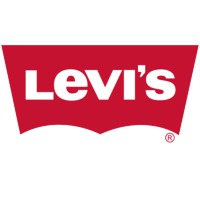 Since I started working with Joel, my effectiveness and impact at work have undergone a transformation in managing my team of 85 employees, with seven direct reports. I've learned how to empower my direct reports by encouraging them to take on greater responsibility and accountability.
Waseem Uddin, Director IT – Global Retail COE
Levi Strauss & Co.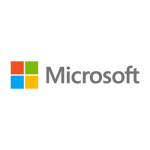 In less than 6 months, Joel has helped me make significant improvements in terms of enhancing my visibility within the organization and improving my perception among senior leadership which has led to an increase in the scope of my responsibilities. I highly recommend him.
Jairaj Sounderrajan, Director of Sales
Microsoft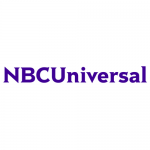 I was lucky to be assigned to Joel as my executive coach for the UC Berkeley Executive Leadership Program. What makes Joel an outstanding coach is his ability to get you to really think about your goals, identify what you need to change to achieve those goals and help execute on the changes.
Priya Swamy, Vice-President
NBC Universal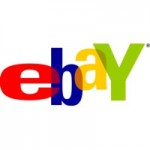 I was lacking in good communication skills and people's negative perception of me was seriously limiting my career advancement. My supervisor recommended Joel to coach me in both these areas. Through Joel's coaching, I've learned a completely different style of communication skills and now have a solid portfolio of new techniques which significantly improved my relationships with others. My supervisor has noticed a positive difference in my daily interactions with my co-workers.
Steven Liu, Sr. Software Engineer
Ebay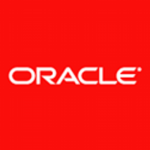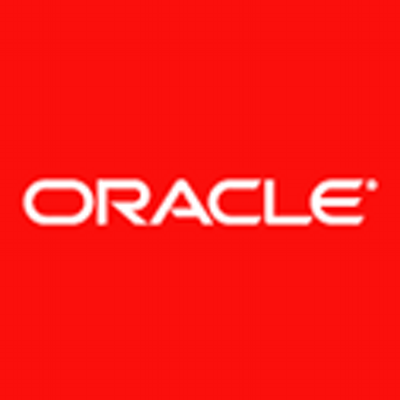 "Thanks to Joel's coaching, I have grown revenues by 30 percent while improving employee retention and my personal job satisfaction."
Kara Gilbert, Vice President, Sales
Oracle Corporation
If you are working on building better business relationships, improving your leadership skills, or navigating a corporate transition, you need leadership executive coaching to bring you to the next level.
Contact Joel Garfinkle
.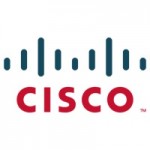 Joel's coaching focuses on effective ways to communicate your value and contribution to leadership. Through the coaching process I realized I could no longer be apolitical. I learned to embrace the political dynamics of the company and my partners. My comfort level and communication with senior managers have increased quantitatively and qualitatively. And I'm far more aware of creating and nurturing relationships with others in the organization to solve long and short range challenges. If you ever wondered why you are not receiving due recognition for your work and value to the company this program is definitely for you.
Rick Esker, Director, Mobility Alliances Group
Cisco Systems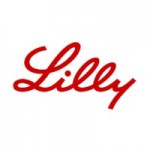 Because of Joel's coaching, my team has learned to have more respect for me as a leader. In response to the uncertain times we face, I worked to become a leader who provides certainty through a clear vision and consistent department-wide message.
Eric A. Eilers, Director of Regional Managed Markets
Eli Lilly and Company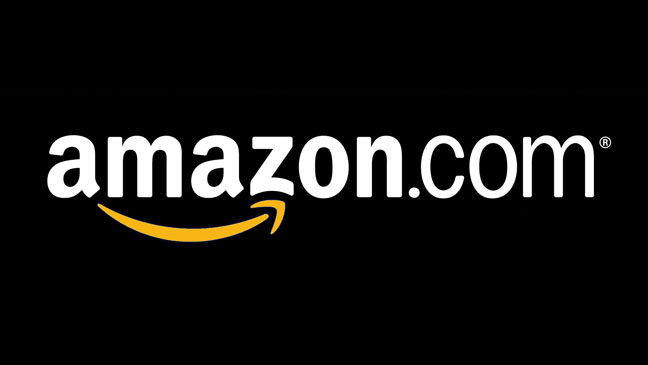 "Joel's coaching helped me identify and implement new strategies that allowed me to take my career to a new level. Joel provides valuable guidance and perspective and his passion is evident in every session. I highly recommend Joel's executive coaching services."
Scott H, Sr. Merchant Product Manager
AMAZON.COM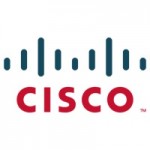 Joel's coaching has delivered realistic and immediate results that have impacted my company's bottom line. He has helped me increase my ability to direct and lead people which has amplified the respect, influence, and working relationships I have with others.
Andrew Peters, Manager, Enterprise Marketing
Cisco Systems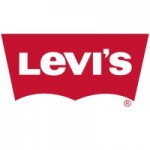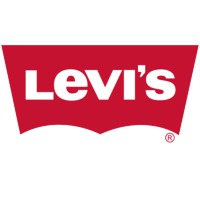 "Joel has helped me raise my team's game to a whole new level and have learned to delegate more effectively. My relationships with peers, direct reports and key decision-makers have improved markedly, making me a more confident leader."
Laurie Hanover, Senior Director
LEVI STRAUSS & COMPANY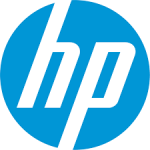 "I met Joel as part of a Berkeley Executive Leadership Program. He very quickly made me feel at ease and asked some very telling and probing open ended question that got me thinking about my challenges in an entirely different way. I walked away from the sessions with a new, clear, perspective on how to approach my work challenges and a very clear plan of attack. I would happily recommend Joel to anyone considering a professional coach."
Scott Ramsay, WW Director Datacenter Care Services
Hewlett-Packard Company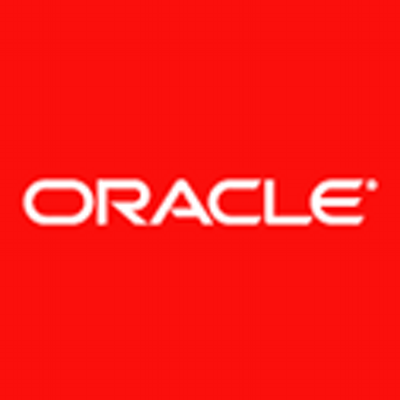 "The biggest benefit I received from your coaching is that the PVI model almost become an inner voice and a guiding force. It has helped me in influencing key decisions without expending too much effort. I have started better collaboration across business units thus expanding my sphere of influence. I will definitely look forward to working with you in the future."
Sudip Datta, VP of Product Management
ORACLE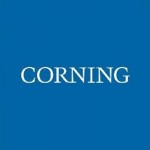 Joel's coaching has helped me to enhance my leadership potential and be recognized by top management for the value I bring to the organization.
Debra Waggoner, Director, Global Government Affairs
Corning Incorporated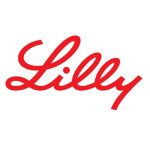 "Joel was hired to coach and support our leadership team through a complicated organization change including the launch of a pilot program that would test a new commercial model in our US affiliate. I feel fortunate that I was able to work with Joel throughout this journey & enthusiastically give him the highest recommendation as an executive coach.
Throughout our time together Joel helped our entire leadership team starting with the development of our working relationships with each other. He helped us align, commit and stay focused on the right goals and ensured that we remained aligned with each other throughout our journey which significantly helped maximize our ability to influence at higher levels as we moved the company in the right direction."
Julie Fargnoli, Director, Integrated Health-Managed Healthcare Services
Lilly USA, LLC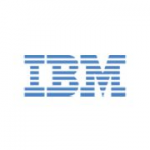 Working with Joel was the best decision I've made in my career. His knowledge of the corporate world was instrumental in helping me to manage up. Together we designed a strategy to eliminate roadblocks and navigate through the executive levels.
Ray Kauffman, Invoice Analyst
IBM, Seterus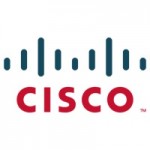 Joel's analytical, no-nonsense style helped me to develop specific, measurable strategies to improve my effectiveness. He gave me the skills I needed for future career advancement.
Jack Reader, Sr. Manager, Business Development
Cisco Systems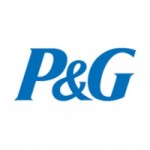 Joel has given me valuable guidance on how to coach and develop my direct reports, helping me to navigate through some difficult decisions.  And perhaps most significantly, Joel has helped me budget my weekly and daily work by priority and link to my annual objectives.
Jocelyn Dunphy, Learning & Development Manager
Procter & Gamble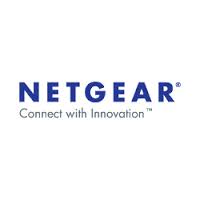 I lead a global team of 23 people. Joel coached me to adopt a collaborative and transparent leadership style. Through the coaching process, I learned how to create a sense of ownership and empowerment among my people. I built cross-functional relationships which improved lines of communication, both up and down.
Francois Callait, Senior Director, Global Supply Chain
Netgear Inc.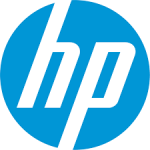 I contacted Joel to help increase my confidence and visibility. He helped me identify barriers that kept me in the background and we developed a plan to overcome them. I now speak up more at meetings, work on high profile projects and have just completed an article for publication.
Cecilia Willer, Partner Business Manager
Hewlett-Packard
Find out why Joel Garfinkle is one of the top 50 personal leadership coaches in America. Review the
6 key competencies
that make him a top-notch executive coach.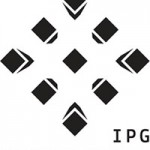 Currently I am CEO of a media holding company that manages global media-related assets of US$34 billion. Joel's executive coaching had a significant impact on developing the strategic capabilities of my twelve direct reports. They improved both their direction setting and their execution. I learned to guide my leadership team so that we created a mind-set of urgency, ownership and accountability.
Diederik Breijer, Chief Executive Officer
IPG Mediabrands Benelux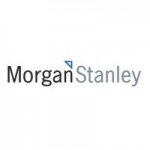 "After almost two decades building a successful career at a high profile investment bank, I realized that I needed help to get to the next level. Working one-on-one with Joel has been very rewarding and inspiring. Joel possesses great insight and knowledge, which he is able to convey clearly and with enthusiasm. His energy is infectious, motivating and encouraging and I have already seen the benefits in my leadership skills, my promotion prospects and my quality of life."
Angela Osborne, Executive Director
MORGAN STANLEY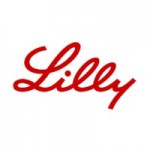 "My work with Joel focused on two areas of opportunity: effective communication and actively managing organizational perceptions of me. With Joel's guidance I was able to significantly improve as a leader through improved communication to my team and to senior leaders. These skills, as well as others on which we focused, enabled me to more actively manage my organizational equity making me more competitive to contribute at higher levels."
Tim Zima Director, Integrated Health-Managed Healthcare Services
Lilly USA, LLC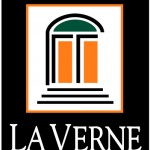 Joel advised, challenged, provoked, guided, and pushed me, often beyond my comfort zone; but then that was why I selected him over all the other coaches provided from the UC Berkeley Executive Leadership Program. He was available when needed, responsive, and constantly proactive in providing supplemental and support materials for my areas of focus. I greatly appreciate that after 20 years as a manager, Joel has helped me make the transformation to leader.
Clive K. Houston-Brown, Ed.D., VP & CIO
University of La Verne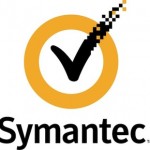 Joel helped me identify a tangible, relevant and influential role within my company. I have now become a more mature leader; self-assured and polished in how I present myself.
Katherine Maraschin – Sr. Director, Office of the COO
Symantec Corporation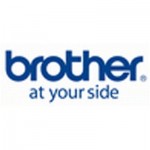 His feedback and encouragement were instrumental in my quest to find the better leader in me. Joel should be a member of every executive's personal board of advisors!
Henry J. Sacco, Jr., VP and Chief Legal Officer
Brother International Corporation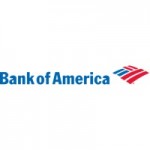 My dissatisfaction with my job had taken over my life. Joel helped me to make a personal commitment to change my work habits and re-invigorate my daily efforts with my current employer. It is much easier to get through each day focusing on commitment and putting effort and thought into how I conduct myself. Joel's greatest gift has been in helping me realize that I had stopped being involved in my personal life.
Jason Bowen, Business Banking Officer
Bank of America

I have transformed my mindset and behavior to be a more effective and fine-tuned executive. I've increased productivity by 20-25% and have managed tasks more effectively, including increased delegation and leveraging of my time. I put more emphasis on big picture issues and strategic thinking to support the organization's objectives.
Linda G. Laviolette, Executive Director
Portland Parks Foundation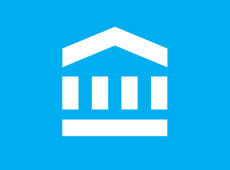 Joel helped me successfully navigate the difficult transition from being a high-performing individual contributor to a team leader. Always on-call and available, he helped me understand how I can achieve results through my team instead of feeling I had to do it all myself. Joel's coaching technique and exercises showed me how to see issues from others' perspective and to realize how my leadership style can affect their performance.
R.J. Milnor, Senior Director
Corporate Executive Board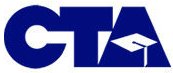 Joel helped me identify and draw parameters between work and life, as well as maintain a balance during intense situations. I now have greater focus, clarity and purpose in my work. I've become a much better negotiator and am more skillful and creative at finding compromise solutions. Thanks to Joel, my quality of life – at work and away from the office – has never been better.
Lynne Faulks, Manager, Legislative Relations
California Teacher's Association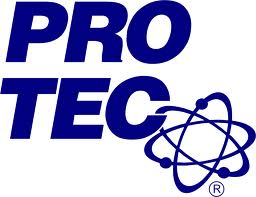 Joel has been a corporate coach for Pro-Tec Data during this crucial corporate transition. He helped our team work together more effectively, improving communication in a way that significantly increased our work satisfaction. As a consequence, we increased productivity and improved employee morale and performance. I have learned how to improve my leadership ability and manage my employees more effectively.
Naomi R. Fine, President
Pro-Tec Data
Personal leadership coaches improve your bottom-line!
Hire Joel
and advance your company's success today.
Building better business relationships, navigating a promotion, and handling change aren't always cut-and-dry tasks. Often you have to possess knowledge of the nuances of corporate politics so that you can gauge how best to situate yourself for advancement. With the help of a personal leadership coach, you can increase your work satisfaction while blazing a path for career success. Contact Joel for leadership executive coaching today.